East End Rustic Veneer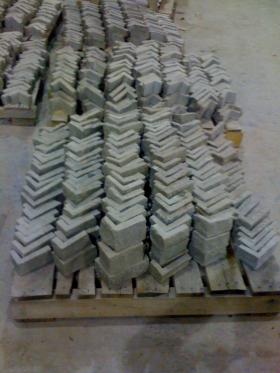 Veneer corners.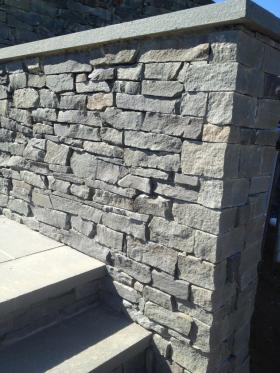 Rustic Veneer with Bluestone coping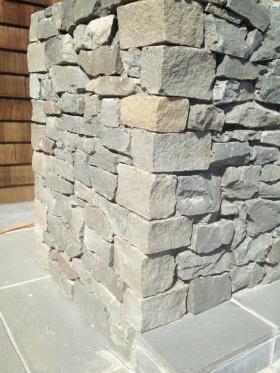 Rustic Veneer & Corners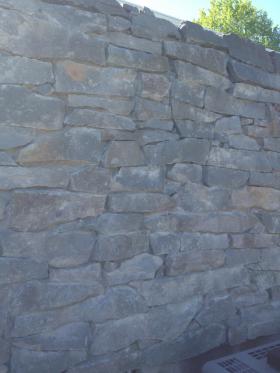 Rustic Veneer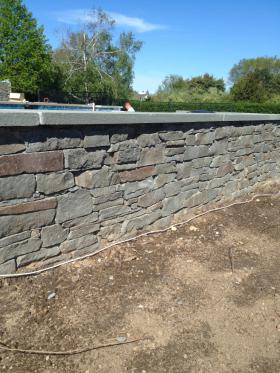 Rustic Veneer with Bluestone Coping
01-20D
In Stock
Call for Price and Availability
Rustic Veneer is a product from Pennsylvania sawn to over an inch in thickness and is mosaic in shape and straight with full color (many different colors) or blue color. Veneer can be purchased in bulk or individually. Corners as well as flats are available.