Rainbow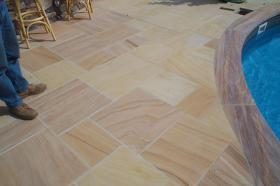 Rainbow Coping & Teak Pattern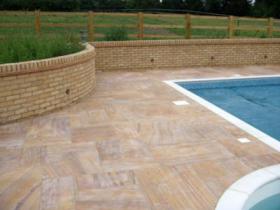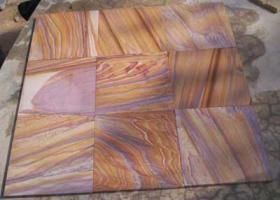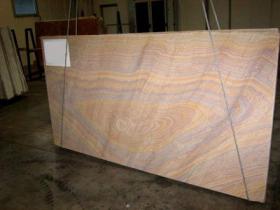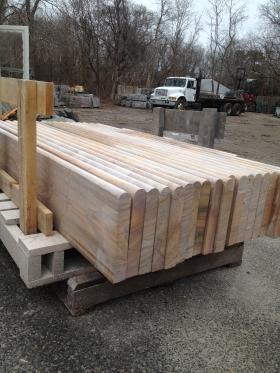 Rainbow Bullnose Coping for a pool.
04-01
Call for Price and Availability
We offer the same size stone and treads in the rainbow as we do with the other various sandstone we carry. The difference with this stone is the beautiful array of colors. With various, tans, browns, and purple veins running through this stone, it makes for a beautiful coping or patio.